Fans' Choice Celebrates Businesses with Raving Fans! Millions of Fans visit Fans' Choice to find great businesses. We are on a mission to connect businesses with their super fans
Invite your friends to discover Fans' Choice and it's rewards. Click on any of the below sharing buttons to spread the message on your favorite social media profile.
Do you have an eye for knowing the best of the best in your city?
Think you can be a great Fan Ambassador for your city?

If you think you got what it takes to takes then signup and become an official "Fan Ambassador" in your city! The real glory comes when you are crowned the "Best Fan Ambassador of the Month". $250 in cash and exclusive discounts from local businesses up for grabs every month! Signup Today!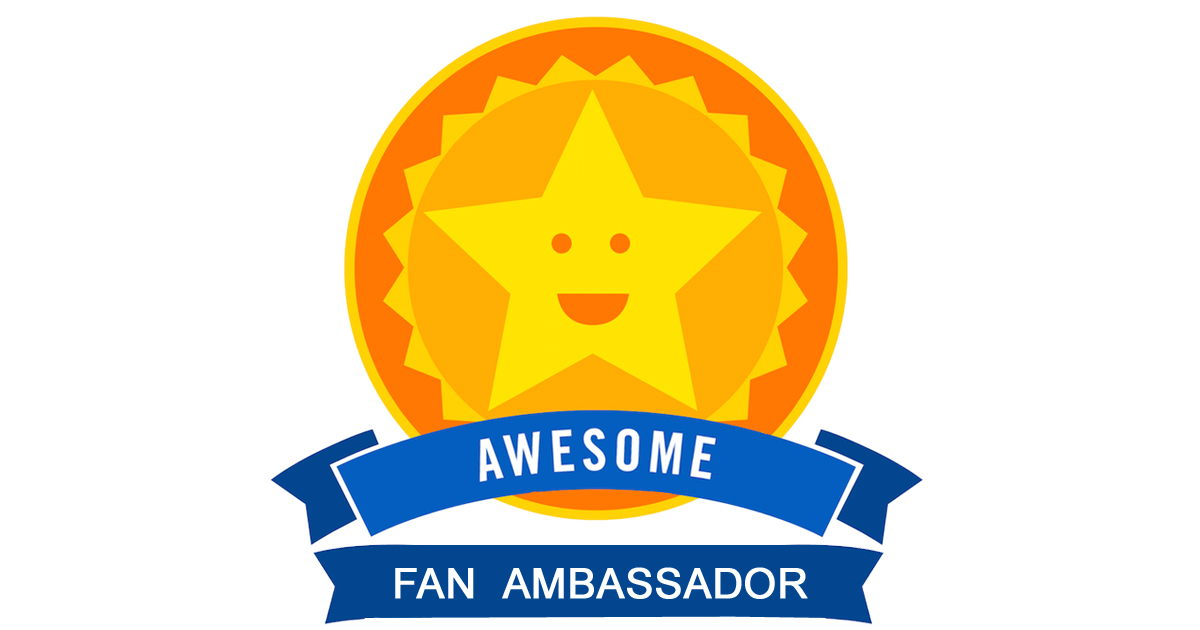 Fan Ambassadors strongly believe in the idea of Fans' Choice and being advocates for the promotion of great and unique local businesses which truly adds value to our local community. It could be a local baker, photographer, coffee shop or charity.
They support their local businesses and are keen to help these businesses grow, and are eager to share new businesses with other fans. It's a huge role to play, and in return, the rewards can be just as big.
Benefits for Fan Ambassadors:
Become a leader within your local community by recommending and reviewing local businesses which add value to our local community
First to experience deals, promotions and coupons offered by all businesses within his/her city
Each submission your friends make through your Fan Ambassador page gets you one point. The Fan Ambassador with the most points at the end of the month wins $250.