Fans' Choice Celebrates Businesses with Raving Fans! Millions of Fans visit Fans' Choice to find great businesses. We are on a mission to connect businesses with their super fans
Do you know a business owner, who deserves to be the 2017 city or national Fans' Choice award winner?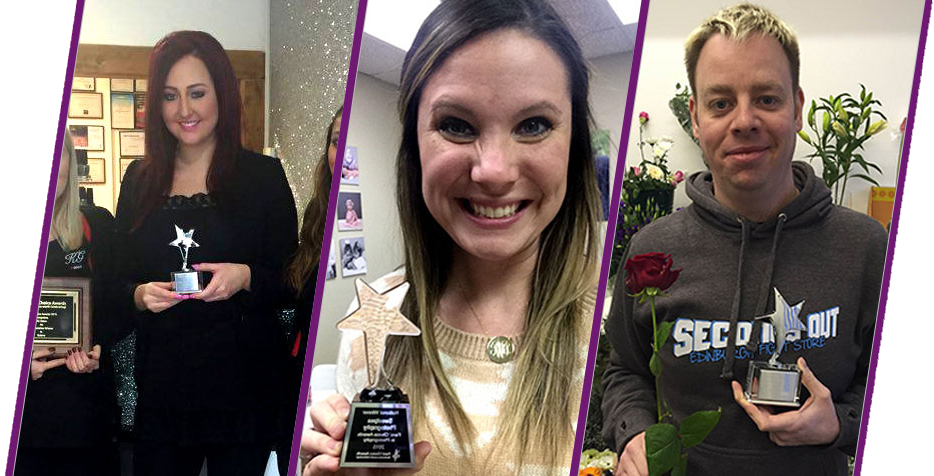 Past Fans' Choice Award Winners
What's in it for me?
Invite business owners to register with Fans Choice and you can WIN BIG. For each business which you encourage to register with Fans Choice, you will get entered into a monthly and annual draw where you can walk away with $100 or $1000.
We made this process super easy, all you have to do is share a post on your Facebook or Twitter profile and encourage your friends who are business owners to register (it's free to register). The business owner gets the benefit of getting listed on Fans' Choice and you get a chance to walk away with some cash.
It's a win win for everyone.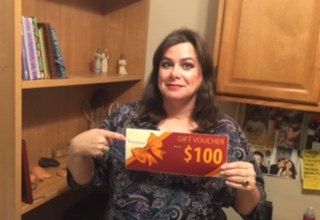 Recent Fan Winner
How do I get started?
Click on any one of the below share buttons
Share the post on your profile and encourage your friends who are business owners to register with Fans' Choice.
Tag 3 or more friends in the post.
In the post you share, add in the hashtag #FansChoiceFan (this is very important)