Fans' Choice Celebrates Businesses with Raving Fans! Millions of Fans visit Fans' Choice to find great businesses. We are on a mission to connect businesses with their super fans
Did you know? Businesses which has more than a dozen or so Fan Reviews on Fans' Choice experience exponential growth within a few weeks.
New to Fans' Choice?


Grow your business in leaps and bounds! Simply fill in the form below and create your Fans' Choice Fan page. Your Fans' Choice page is specially designed with marketing and social tools to improve your online reputation, reach your existing Fans' and leverage them to get new Fans' and customers. Get Started today, It's Free!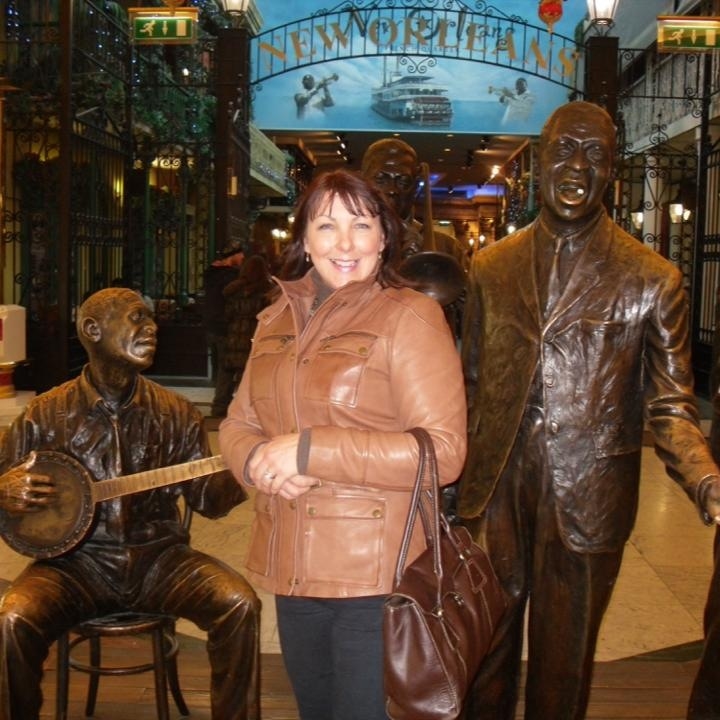 " I was really happy to receive the fans choice award and do feel that it has helped my credibility with new clients who may not know my reputation. I feel that reviews are truly important to guiding potential customers in deciding whether or not to use a particular business, and having the award on my business page has helped me to gain new ones. I hope I will be in with a chance for a second year!! "
You can be the next Fan's Choice Award Winner. Get started and grow your business today!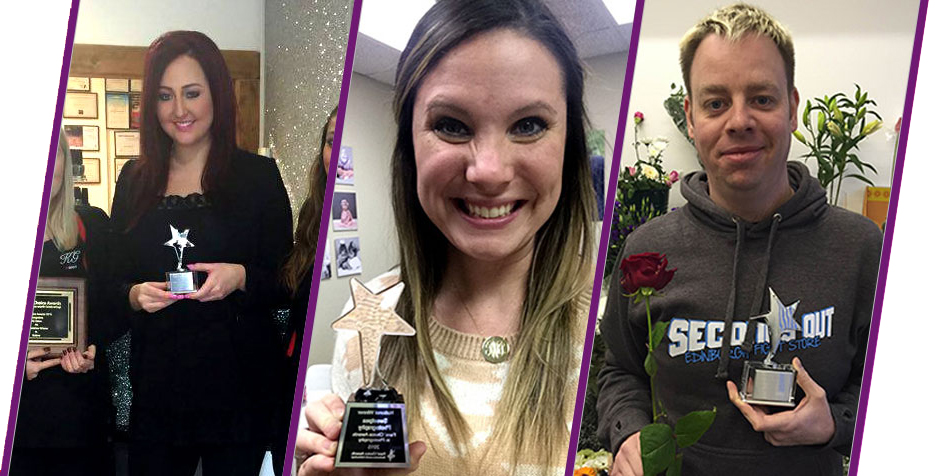 How It Works
Well the first step is to create your business Fan page, simply fill out the below form and get started. It's easier and faster than signing up for Facebook.
Thereafter your profile will be created within a few seconds and it will be shared with millions of Fans' Choice "Fans".
Fans' Choice is different from other review sites because it's built with viral features and tools to grow one Fan into many. Soon one positive review will turn to 5 and then 10 and reach hundreds. Not forgetting ONLY positive reviews and fans are highlighted in your biz page which gives you full control.
Each business page is Search Engine Optimized and because your Fan page shows with Google Review stars in Google search results, your Fans Choice Profile page will be a magnet for new clients / customers.
What are you waiting for? Take control of your own online reputation today! Did we forget to mention all of this is absolutely FREE.