Fans' Choice Celebrates Businesses with Raving Fans! Millions of Fans visit Fans' Choice to find great businesses. We are on a mission to connect businesses with their super fans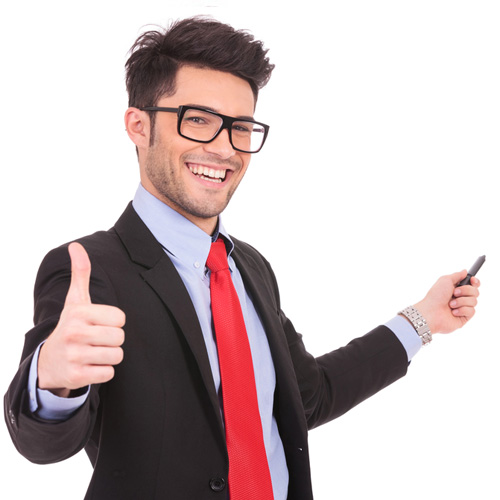 Eligibility and benefits
Only Fans' Choice members are eligible. You can sign up for a basic account at no charge. Once you have activated your profile and received at least five reviews, you will automatically become a nominee for the National Award. Winners are chosen according to their overall ranking. The number of positive reviews that your business has will account for 75 percent of your ranking. The number of badges you earn will account for 25 percent of your ranking.
Benefits for National Winners include:
Receive an award to showcase your achievement
Add a National Award Winner badge to your website and social profiles
Boost your online and offline marketing efforts as an "Award Winning" business
Establish credibility and trust of potential customers
Build your brand identity
Winners are featured on the Fans' Choice website, which drives traffic to your site
As an added bonus, it always feels great to win an award!
Badges
We offer a number of badges, which you can use on your website or social media. These badges help add professionalism and make your site stand apart from the crowd. They also help direct satisfied customers to your Fans' Choice profile, which results in more reviews and better ratings. Earning badges also increases your chances of becoming a National Award winner. Please see below for details of the types of badges, and eligibility requirements for each.
Top Business of the Month Badge
Show off your business' popularity with this coveted badge. It is awarded to the highest ranking business in each category. To qualify, you must receive the highest number of votes for your business type in any given month. The qualification period begins on the first day of each calendar month. Reviews submitted up to and including the last day of the month are counted. The best way to earn this badge is with proactive marketing and consistently high quality service to ensure a steady stream of positive reviews.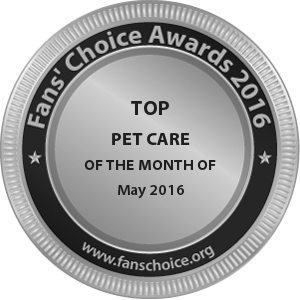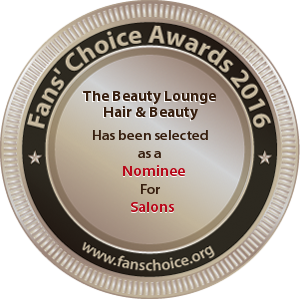 Nominee Badge
Are you eligible to win the National Fans' Choice Award? If so, you qualify for this very special nominee badge. Remember, you must have five or more reviews in order to be an eligible nominee. If you have fewer than five reviews, you will need to build up your profile before you earn this badge. Linking to your Fans' Choice profile from your website and posting links to it on your social media accounts will increase your chances of attracting new reviews.
Super Hero Badge
Super heroes aren't always on television. Sometimes they exist in real life, sometimes they are businesses – and we want to honor those businesses. This badge is only awarded to a business that has received a glowing review describing a situation in which the owner or staff went the extra mile, provided a life changing service, or otherwise became a super hero to the reviewer. Earn this badge by exceeding your customers' expectations and making a positive difference in their lives.
Business Promoter Badge
Sure, business is all about competition – but that doesn't mean you can't be a good sport. Businesses that give other businesses a helping hand show a high level of professional ethics, generosity, and community mindedness. We admire that attitude, and we're sure your customers do as well. That's why we created the exclusive Business Promoter Badge. It is only offered to businesses that leave reviews for other businesses. Just because you're a star doesn't mean you can be a fan as well!
Fan Marketing – Premium Badge
This is one of many perks offered to our premium clients. For only $99 you can upgrade your account, and receive a valuable set of marketing tools. As soon as you upgrade, you will be eligible for this premium badge, along with many other great benefits. Our Fan Marketing package allows you to block competing advertisements, promote special offers, and expand the information on your profile. It also includes various tools to help drive website traffic and reach new customers.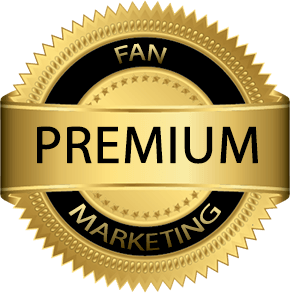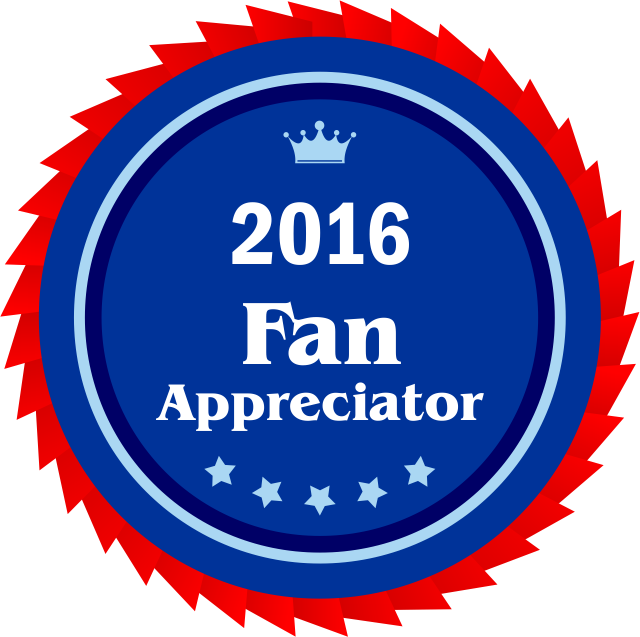 Fan Appreciator Badge
We offer this badge to businesses that respond to Fans' Choice reviews. Every business manager is excited to see new, positive reviews from satisfied customers. Of course you appreciate them taking the time to share their positive experience. Why not take a little of your time to thank them? It's not only a nice thing to do, it's also a great way to develop better communication with customers and build brand loyalty – and it will earn you the Fan Appreciator Badge.
National Winner Badge
This is the most sought-after badge of all – the National Fans' Choice Winner. If you are voted best of the best, you'll want to let everyone know! That's why we offer this prestigious badge for each year's National Fans' Choice Award winner. The national winner is determined by the number of reviews and badges that a business receives during the calendar year. The overall highest rated business in each category is named as the National Winner, receiving an award along with this badge. There is just one National winner per category for each county.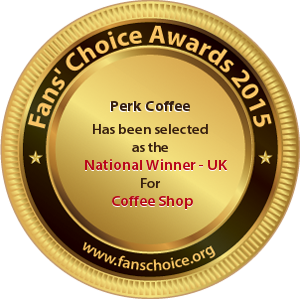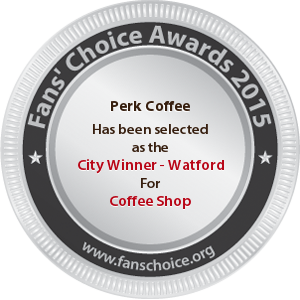 State Winner Badge
The Fans' Choice State winner is just one step away from the grand prize – national winner. This title, and accompanying badge, is given to the highest ranking business in each category, for each state or province. Like the National Winner, this is determined by a formula that factors in both the number of reviews and the number of badges that your business has received. This is an annual award, so consistent marketing efforts and happy customers are your key to eligibility.