Fans' Choice Celebrates Businesses with Raving Fans! Millions of Fans visit Fans' Choice to find great businesses. We are on a mission to connect businesses with their super fans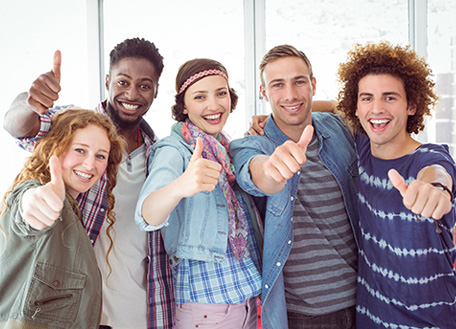 Are you a Fan of a
Business or Service?
Nominate them and win.
Nominate them to Fans Choice and you can WIN BIG. For each business you nominate, you will be entered into a monthly and annual draw where you can walk away with $100 or $1000. Fans also get exclusive deals and discounts from local businesses.
Are you a Business Owner?
Grow your business through Fans' Choice.
Reach your existing Fans' and gather new Fans' through our free marketing tool suite which is designed specially to to help you grow your business.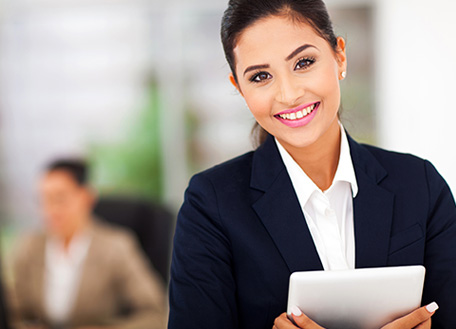 Nominate Business