Fans' Choice Celebrates Businesses with Raving Fans! Millions of Fans visit Fans' Choice to find great businesses. We are on a mission to connect businesses with their super fans
Stars
Blast The Radio
Average rating of
4.97
out of 5 stars from
29
Fan reviews
613-612-6455
Do you know and recommend Blast The Radio? If so, please add a fan review.
Services Offered
Media / News / Publishing
Get More Fans & Reviews
BASIC MEMBER
General Nearby
What a great station. Like he says on air, it's the station that listens to you. Nobody has more hea...
Frank MacDougall
We have similar tastes in music. Plus he has introduced artists that I haven't heard before. As ...
GumbyGern
Read whole reviews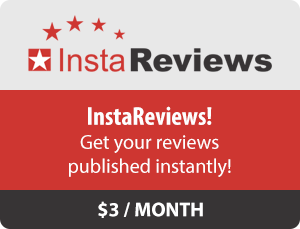 © Copyright 2017 Fans' Choice - Businesses Worth Celebrating! All Rights Reserved.