32 Dental Practice
(

67

)
Average rating of 5 out of 5 stars
Dr. Sean Breckley
600 Chastain Rd NW #422, Kennesaw

,

Georgia

,

30144

,

USA
1725 Dennis Kemp Lane, Kennesaw, GA 30152
(770) 423-1132
Contact This Business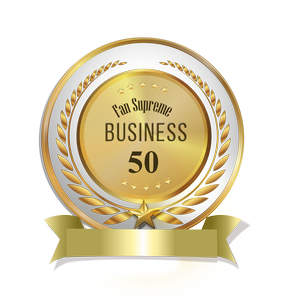 Recommend To A Friend
Recommend To A Friend
Fill in the below form and you can recommend '32 Dental Practice' to a friend or family member via a text message.
Share with Friends
Show Your Support, Share!
Show your support with a quick share of '32 Dental Practice'.

Share the below banner to your favorite social media profile and encourage your friends to become a Fan.
Services Offered
Dentistry
Thirty-Two Dental in the Cobb County area is committed to providing comfort to our patients, along with the dental excellence they expect and deserve. The dentists at Thirty-Two Dental, Dr. Lan Vo, and Dr. Sean Breckley, take pride in offering our patients a lifetime of positive, uplifting dental experiences, and they will care for each patient's specific dental needs with the best that dental technology and education can provide.