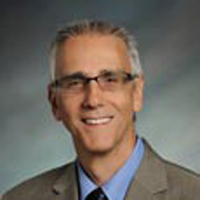 Dr. Randall Viola
(

3

)
Nashua

,

New Hampshire

,

03063

,

USA
855.572.9181
Services Offered
Cosmetic and Restorative Dentistry
As a premier dental office in Nashua, NH, it is our goal to provide the highest level of dental care. We accomplish this through a combination of five-star customer service, individualized care planning, and advanced technology. In our office, every patient is treated with respect and compassion. You are not just a number here; you are our patient, our neighbor, and our friend.
Business Owner Signup/Login
Show Your Support, Share!