Dr. Ross K. Palioca, DMD, PC
(

10

)
Average rating of 5 out of 5 stars
Advanced Dental Practices
21 East Street, Wrentham

,

Massachusetts

,

02093

,

USA
+1 508-456-7111
Contact This Business
Total Reviews:2
Average Rating:5
Total Reviews:3
Average Rating:5
Real Facebook Reviews
Mary Chambers Froio
Originally posted on Facebook on 2015-12-08
---
Susan HalseyBelton Singer
Originally posted on Facebook on 2014-06-21
---
Sue Wallace
Originally posted on Facebook on 2013-07-10
---
Total Reviews:1
Average Rating:5
Real Yelp Reviews
Susan S.
The latest equipment? It's here. The greatest staff. Yup, here too. The MOST BEAUTIFUL HISTORIC PLACE- Doc. Palioca restored it himself!!! What a…
Originally posted on Yelp on 2014-05-15
---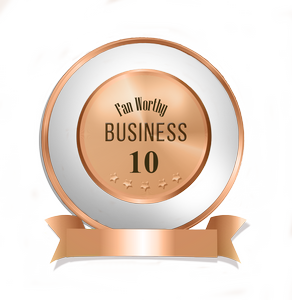 Recommend To A Friend
Recommend To A Friend
Fill in the below form and you can recommend 'Dr. Ross K. Palioca, DMD, PC' to a friend or family member via a text message.
Share with Friends
Show Your Support, Share!
Show your support with a quick share of 'Dr. Ross K. Palioca, DMD, PC'.

Share the below banner to your favorite social media profile and encourage your friends to become a Fan.
Services Offered
Biological dentistry Cosmetic Dentistry Restorative Dentistry Genaral Dentistry
A powerful passion for healthy dentistry drives Dr. Ross Palioca to provide a higher level of care for patients of Advanced Dental Practices in Wrentham, MA. As a biological dentist, he respects the intimate relationship of mouth and body. His mercury-free/mercury-safe practice acknowledges that whatever goes into the mouth or goes on in the mouth impacts the patient's overall wellness. Dr. Palioca uses the safest materials and techniques available, and takes on-going education to stay abreast of changes in this fast-evolving discipline. Dr. Palioca is a proud member of the International Academy of Oral Medicine and Toxicology.
Reviews Hall of Fame
A true fan will go the extra mile and record a Fan Review. Go ahead get started. It's super easy. For a great recording follow the below checklist

– Check your webcam and microphone to make sure it works
– Find a quiet, well-lit room, with as little disturbances as possible.
– Relax and don't rush your words.