Milford Dental Care
(

21

)
Average rating of 4.76 out of 5 stars
Milford Dental Care
192 W. Highland Rd.
Highland

,

Michigan

,

48357

,

USA
(248) 845-4575
Contact This Business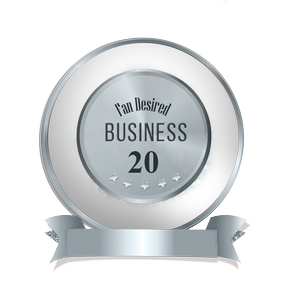 Recommend To A Friend
Recommend To A Friend
Fill in the below form and you can recommend 'Milford Dental Care' to a friend or family member via a text message.
Share with Friends
Show Your Support, Share!
Show your support with a quick share of 'Milford Dental Care'.

Share the below banner to your favorite social media profile and encourage your friends to become a Fan.
Services Offered
Kids dentistry, Dentures, Invisalign
We offer premium dentistry services in a comfortable environment.Dr. Seguin has seen it all, and we are here to help. We believe: Our top priority will always be patient care, Delivering quality care in a guilt-free environment, We can ease fear with our gentle, no-pressure approach.