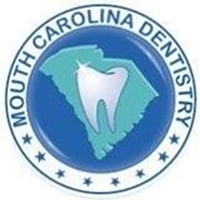 Mouth Carolina Dentistry: Dr. Andrew Greenberg
(

7

)
Charleston

,

South Carolina

,

29407

,

USA
(843) 751 4262
Services Offered
Dentistry
Mouth Carolina Dentistry has a team of professionals dedicated to providing new and existing patients with dental excellence. Patients in and around the Charleston Metropolitan area can expect cutting edge dental care in an office that is friendly, warm, and has a family atmosphere. Our full-service dental facility considers patients to be of the utmost importance, and we want to help everyone enjoy a pain-free experience in our care.
Business Owner Signup/Login
Show Your Support, Share!