The Smile Center
(

108

)
Average rating of 5 out of 5 stars
Dr. Gordon Kent
4427 Union Road, Cheektowaga, Buffalo

,

New York

,

14225

,

USA
(716) 568 7015
Contact This Business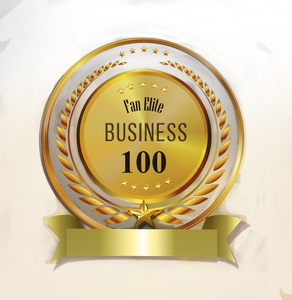 Recommend To A Friend
Recommend To A Friend
Fill in the below form and you can recommend 'The Smile Center' to a friend or family member via a text message.
Share with Friends
Show Your Support, Share!
Show your support with a quick share of 'The Smile Center'.

Share the below banner to your favorite social media profile and encourage your friends to become a Fan.
Services Offered
Dental Implants, Teeth Whitening, Porcelain Veneers, Invisalign, Sedation Dentistry services, Cosmetic Dentistry services, General Dental Care, Immediate Dentures, and Braces
Dr. Gordon Kent is a dentist in Buffalo,New York who has nearly 40 years of experience in providing a wide range of dental services using advanced techniques. His practice, the Smile Center, is a state-of-the-art facility equipped with some of the latest technology.