Fans' Choice Celebrates Businesses with Raving Fans! Millions of Fans visit Fans' Choice to find great businesses. We are on a mission to connect businesses with their super fans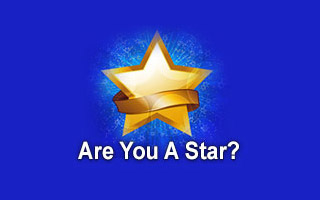 If you are a business owner, you must have a fan page so your fans can tell the world how awesome you are!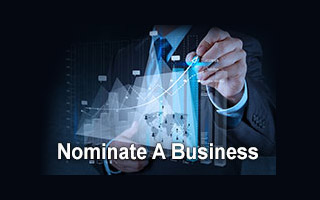 Do you know a trustworthy doctor, lawyer or a local business that should have a fan page?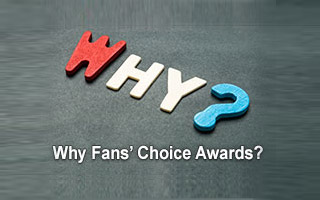 Benefits of participating in Fan's Choice Awards
Why Join Fan's Choice Awards?
Your Fan's Choice profile page will feature your best reviews and customer testimonials. When new customers read the reviews, it not only showcases why you are the best, but it gives them strong reasons to align with your brand and choose Your business. A customer who loves your brand, will then become a Fan of your business.
Beat your Competition
Fan's Choice provides businesses with a number of online marketing tools and strategies to help grow your business and connect with more customers. We also provide all our winners with customized marketing campaigns to help them build better brand visibility.
So join FCA today and start winning new customers!
Why Businesses Should Focus on Growing Their Fans?
90% of Consumers say online reviews impact buying Decisions. For Nearly 9 in 10 consumers believe an online review is as important as a personal recommendation.
Your fan page will tell your potential clients why they should choose you. Remember, fans love you! So the reviews are going to tell potential clients how good you are. This will attract new clients like your current fans.
By focusing on fans - those who love your business, not only you and your staff be happier but also your business will grow. Remember, Apple did not go bankrupt in the 90's because of its fans. And it is what it is today again because of its fans.
You take control of your online reputation.
Consumers want the best. If you win a Fans' Choice city award by representing your industry & city, you will stand out from your competitors.
We provide several online marketing tools and strategies to all nominees, and award winners. These will help you grow your business by leveraging your fans.
We have marketing campaigns dedicated to promoting our award winners. This is FREE marketing for you.