Why should you join Fans' Choice?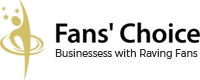 Fans' Choice Award
5
I was really happy to be nominated to fans choice and do feel that it has helped my credibility with new clients who may not know my reputation. I feel that reviews are truly important in guiding me potential new customers!!
– Harrison's Flowers/Freelance Florist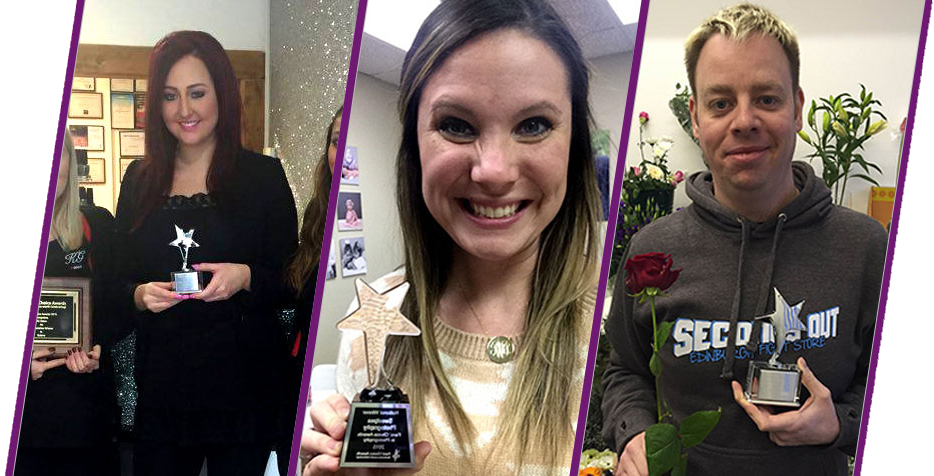 Grow your Fan base and your business today! Fill in the below form to get started.
Fans' Choice is different from other review sites because it's built with viral features and tools to help you connect with and grow your Fan base one Fan at a time. Soon one Fan review will turn to 5 and then 10 and soon it will reach hundreds.Each business page is Search Engine Optimized and because your business page shows with "Review Stars" in Google search results, your Fans Choice business page will be a magnet for new customers.