Connect your Business with your Super Fans
20012
Star Business are growing their business with

106702

Fan Reviews. Are you?
Add Your Business
Eureka! You discovered Fans' Choice. We help connect your business with your Fans. Fans' Choice, helps build your online reputation and grow your business.
Promote Your Fan Page
We provide you widgets and tools to promote your Fan page. All you need to do is make a few clicks. This helps attract existing Fans and new customers.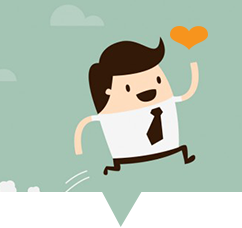 Connect with your Fans
Sit back and watch your Fan base grow in leaps and bounds. We convert each Fan into an opportunity to introduce your business to their friends and family online.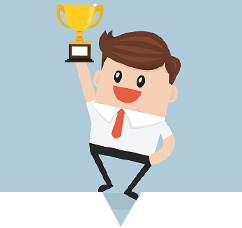 Be A Winner
During the journey of winning the award, almost all business owners found their business has quadrupled because of their Fans. This is the power of Fans' Choice.
What Businesses say about us?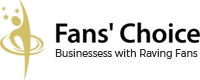 Fans' Choice Award
5
We are overwhelmed with the nomination for the Fan Choice Award. We love what we do and to be recognized for this award is simply amazing. We would like to thank everyone for their kind words and support.

-

Simply Beautiful Hair & Beauty Salon
Benefits of Participating in
Fan's Choice Awards
Do you know the one thing your business can't survive without?
In days gone by, the mantra of prosperous business was location, location, location. The modern world isn't so simple. You might have a prime location, an excellent team, and a quality product or service. Yet, you still may be struggling to attract customers. Maybe your business was thriving, and suddenly it's barely surviving. What happened? What is the secret formula to make your phones ring?
Reputation, Reputation, Reputation: The modern mantra for business success
Online ratings, reviews, and social media discussions are the lifeblood of modern business. If people are saying good things about you, customers are pouring through the doors. If a few bad reviews go unchecked, your business can evaporate like a drop of water in the desert. If you don't know what they are saying, you are missing out on the most valuable tool for success. Fan's Choice Awards is a rapidly growing business review platform that can put your online marketing in high gear.