What Businesses Say About Us?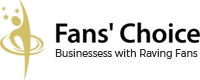 Fans' Choice Award
5
I was really happy to receive the fans choice award and do feel that it has helped my credibility with new clients who may not know my reputation. I feel that reviews are truly important to guiding potential customers in deciding whether or not to use a particular business, and having the award on my business page has helped me to gain new ones. I hope I will be in with a chance for a second year!!
–

Jo ( Harrison's flowers)


Harrison's Flowers/Freelance Florist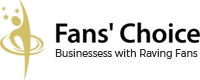 Fans' Choice Award
5

We are overwhelmed with the nomination for the Fan Choice Award. We love what we do and to be recognized for this award is simply amazing. We would like to thank everyone for their kind words and support.
–

Simply Beautiful Hair & Beauty Salon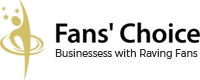 Fans' Choice Award
5
I was extremely surprised to find out I won. This is really a great tool for us. I couldn't be happier.
–

Kristen Fetting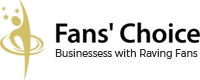 Fans' Choice Award
5
I am honored to be nominated by Fans' Choice Award Page. It was such a pleasant surprise. I have been encouraged to do better & do more. Thank you.
I am far away from home & now living in the US. This nomination has helped more people to recognize me. It was a blessing at a time I needed something to show me life was worth living.
I can't begin to explain how thrilled I am & how happy this nomination has made me feel.
–

Dinali Nittianandan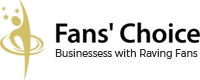 Fans' Choice Award
5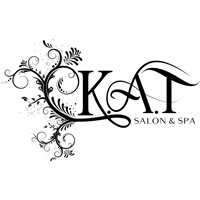 We were super honored to be nominated and so excited when we won!!!!
–

K. A. T. SALON & SPA