About Fans' Choice
Fans' Choice celebrates successful businesses through the voices of their steadfast fans.
This platform showcases companies that have earned enthusiastic loyalty – not just customers.
Who can participate ?
The platform is designed primarily for small entrepreneurs. If you are a business owner in any industry who wants to enhance your organization's reputation and increase your fan base, Fans' Choice is right for you.
What do you get out of being a Fans' Choice star?
As a savvy business owner, you know that loyal customers are essential to success. Fans' Choice helps you attract new clients, win their allegiance, and turn them into the true devotees that are the hallmark of winning companies. How? By making it easy for consumers to discover the heartfelt praise that frames you a trustworthy brand.
How do customers benefit?
Fans' Choice gives happy existing customers a perfect opportunity to express their gratitude. Their reviews help potential new clients recognize your brand and its value.
What is the process?
One of your fans can nominate your business . . . or you can nominate yourself! Then, simply provide some basic information so that a business listing can be created.

Ask customers to provide reviews at the Fans' Choice site. It takes only 10 reviews to unlock your first level of achievement -"Fan Worthy Business." Your reputation continues to grow with more reviews and higher levels of engagement.
You May Also Qualify For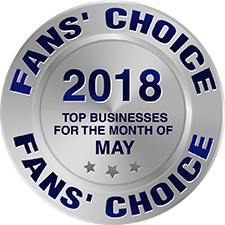 Top Business of the Month
"Honoring the member with the most reviews for the month.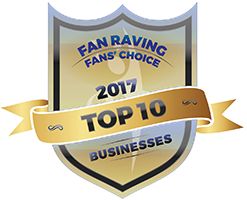 Top 10 Businesses of the Year
"Recognizing top review earners for the year.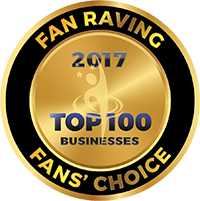 Top 100 Businesses of the Year
"The uppermost echelon based on total reviews for the year.
Business owners also earn certificates for achievement. Make the most of this honor by displaying an attractive award plaque (available from our
online store
) at your brick-and-mortar shop.
Who is behind Fans' Choice?
Fans' Choice is the brainchild of
Naren Arulrajah
. He is well-known as a medical marketing entrepreneur, and founder and CEO of
EKWA Marketing
.
Naren
is a published author, accomplished speaker, and sought-after consultant. He also hosts a popular podcast services for business professionals.