Experiencing dental pain? Seek treatment in Central HK
---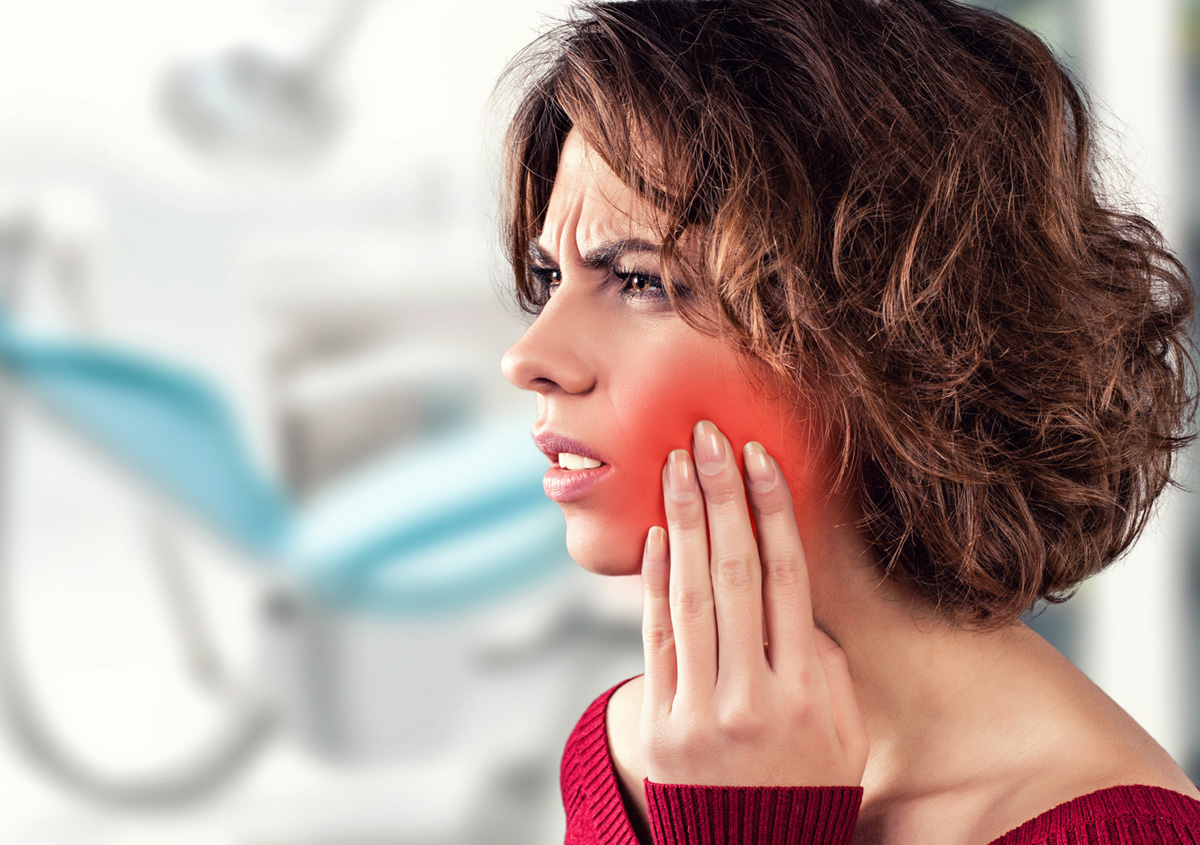 Dental pain is a common reason patients seek the help of a dentist in Central HK. Dr. Titania Tong sees patients outside of their regularly scheduled examinations when they are experiencing problems with their smile. This may mean damage to their natural tooth or gum tissue, sensitivity issues, or in some cases, pain and discomfort.
Visiting a dentist when something is wrong is an appropriate step to ensure oral health and wellness.
Why am I experiencing pain?
It may be some simple sensitivity issues when enjoying sweets or hot beverages. However, if it is a constant toothache that is causing patients extreme discomfort, it should be evaluated by a dentist. Some toothaches can become so painful that they keep patients up at night. There are many reasons why a patient may be dealing with pain from a tooth. They may have:
An infection on the inside of their natural tooth
A large cavity that has reached the dental pulp
Pain stemming from the later stages of periodontal disease
Extreme sensitivity to specific foods or temperatures
Sensitivity caused by non-professional teeth bleaching kits
Determining the problem
During an evaluation, Dr. Titania Tong can determine the cause of the pain
. Dental pain can vary from patient to patient, and the severity may depend heavily on their personal pain threshold. The smartest move is to call the dentist and get an appointment scheduled as soon as possible. X-rays and an evaluation can find the source of the problem, and treatments available can help.
Are you experiencing dental pain?
Contact Dr. Titania Tong to learn more about the procedures that can be performed to bring the smile back to health. Her practice is at the 13B Oriental Crystal Commercial Building at 46 Lyndhurst Terrace in Central HK.
---
Back to Dr. Titania Tong's Profile