Steps You Should Take to Ensure Proper Care of Your Invisalign Clear Aligners
---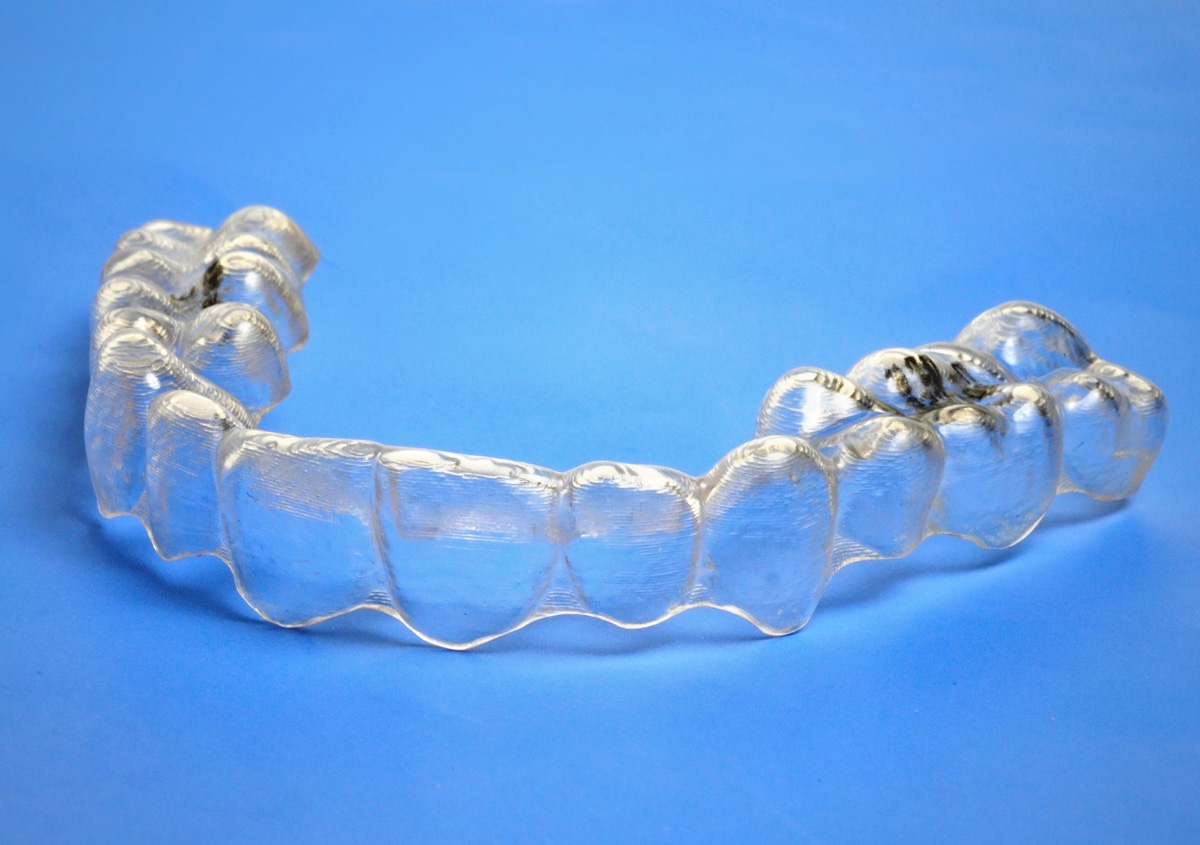 When seeking a dental solution that will straighten your teeth quickly and discreetly, many patients in the San Jose, California area are turning to the Invisalign treatment system. Utilizing clear aligner trays, Invisalign can improve both bite and alignment issues. When you visit Natalie K. Provenzano DDS, Inc in San Jose, California, you will be able to discuss the benefits of the Invisalign treatment system and determine if you are a suitable candidate. Invisalign clear braces not only provide great results, but it does so in an easy, convenient, and discreet manner. Taking care of your aligners is quite simple if you follow these easy steps.
Clean Your Aligners Regularly
One of the most important steps in caring for your aligners is regular cleaning. Establishing a routine in which you clean your aligners in the morning and at night with a small amount of toothpaste and a soft-bristled toothbrush will help you keep bacteria from developing on the surface of the aligner, which could damage your teeth.
Avoid Abrasive Materials
Avoid more abrasive cleaners such as regular soap, cleaners meant for dentures, and mouthwash when cleaning your aligners. These can be abrasive to the aligner and, over time, cause them to be dull and become less invisible to others.
Rinse Your Aligner
When you remove your aligner during the day for a meal (or any other reason), giving them a quick water rinse before placing them in the case will remove any saliva and plaque. Rinsing your aligner will help keep it from becoming a breeding ground for bacteria.
Remove Before Eating
One of the excellent benefits the Invisalign treatment system offers compared to traditional orthodontics is that you can remove them before you eat. This means that there are no dietary restrictions with Invisalign. However, it is important that you remove your aligner before you eat. Failure to do so could result in accidental damage or staining. You can leave them in if you are only drinking water. If you are interested in learning more about the Invisalign treatment system and its benefits, please contact Dr. Natalie K. Provenzano and her associate, Dr. Saumya Ram, today by calling (408) 226-2542. Drs. Provenzano and Ram have completed over 300 Invisalign cases and their dental practice is one of the Premier Invisalign offices in the San Jose area!
---
Back to Dr. Natalie Provenzano's Profile