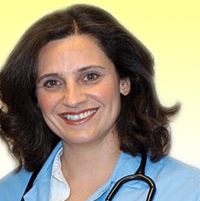 Advanced Allergy & Asthma Associates
(

18

)
Average rating of 4.78 out of 5 stars
Elgin / Crystal Lake / Lake Zurich

,

Illinois

,

USA
(847) 888-8802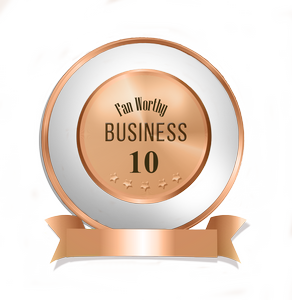 Recommend To A Friend
Recommend To A Friend
Fill in the below form and you can recommend 'Advanced Allergy & Asthma Associates' to a friend or family member via a text message.
Share with Friends
Show Your Support, Share!
Show your support with a quick share of 'Advanced Allergy & Asthma Associates'.

Share the below banner to your favorite social media profile and encourage your friends to become a Fan.
Services Offered
Allergy care
The team at Advanced Allergy & Asthma Associates/Food Allergy Center of Illinois would like to thank you for visiting our website. Our highly trained, caring, physicians and staff are dedicated to helping children and adults with allergies rediscover the joy of feeling good and living life to the fullest. We are proud to serve residents of Northern Illinois with three convenient locations – Lake Zurich, Crystal Lake, and Elgin.
Ratings
There are no reviews yet.
A true fan will go the extra mile and record a Fan Review. Go ahead get started. It's super easy. For a great recording follow the below checklist

– Check your webcam and microphone to make sure it works
– Find a quiet, well-lit room, with as little disturbances as possible.
– Relax and don't rush your words.