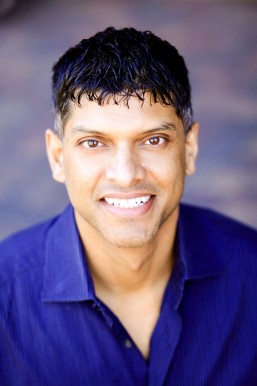 Biltmore Dental Center
(

15

)
Average rating of 5 out of 5 stars
4202 N. 32nd Street, Suite B, Phoenix

,

Arizona

,

85018

,

USA
602.714.2223
Recommend To A Friend
Recommend To A Friend
Fill in the below form and you can recommend 'Biltmore Dental Center' to a friend or family member via a text message.
Share with Friends
Show Your Support, Share!
Show your support with a quick share of 'Biltmore Dental Center'.

Share the below banner to your favorite social media profile and encourage your friends to become a Fan.
Services Offered
Cosmetic Dentistry, Root Canal, Teeth Whitening, Veneers, Braces, Invisalign, Dental Implants
Phoenix, Arizona is home to a state of the art dental practice called Biltmore Dental Center, which is known for providing top quality dental care using cutting edge technology and advanced techniques. The dentist at the Phoenix practice, Dr. Sameet Koppikar, graduated with his degrees in Marketing and Psychology from the Marquette University located in Milwaukee, Wisconsin.