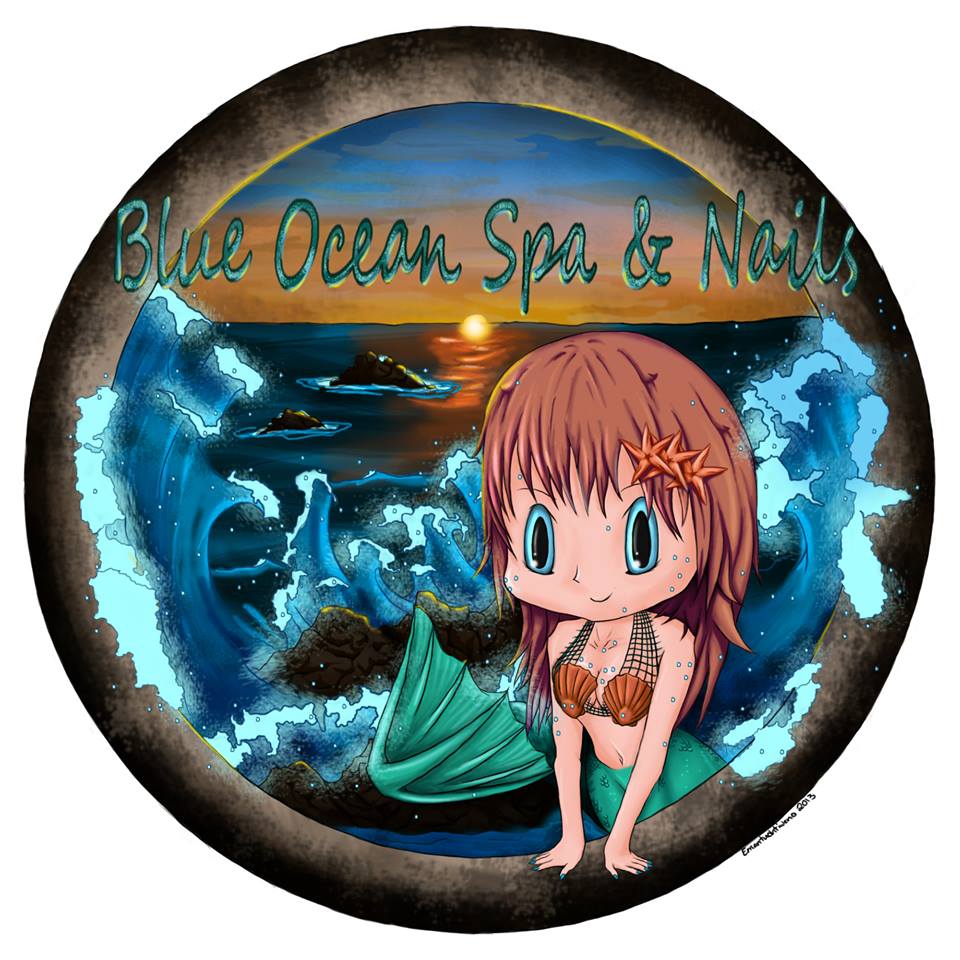 Blue Ocean SPA & NAILS
(

28

)
Average rating of 5 out of 5 stars
4848 Arendell St., Morehead City

,

North Carolina

,

28557

,

USA
252-240-2583
Contact This Business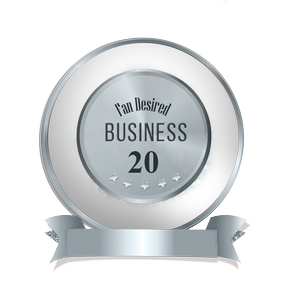 Recommend To A Friend
Recommend To A Friend
Fill in the below form and you can recommend 'Blue Ocean SPA & NAILS' to a friend or family member via a text message.
Share with Friends
Show Your Support, Share!
Show your support with a quick share of 'Blue Ocean SPA & NAILS'.

Share the below banner to your favorite social media profile and encourage your friends to become a Fan.
Services Offered
Spa & Microblading
Blue Ocean Spa & Microblading opened July 17, 2013 in Morehead City, NC. Blue Ocean Spa offers many services. These services are updated regularly so the staff can continue to meet the needs of their growing customer base. The atmosphere that we provide is peaceful, relaxing and inviting. When you leave us, you will be feeling pampered, reinvigorated, and rejuvenated.