Brentwood Family Dental
(

25

)
Average rating of 5 out of 5 stars
Dr. Jamil Alkhoury
4411 Balfour Rd, Suite C, Brentwood

,

California

,

94513

,

USA
(925) 344-5296
Contact This Business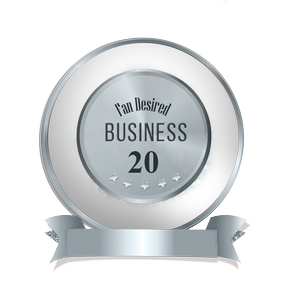 Recommend To A Friend
Recommend To A Friend
Fill in the below form and you can recommend 'Brentwood Family Dental' to a friend or family member via a text message.
Share with Friends
Show Your Support, Share!
Show your support with a quick share of 'Brentwood Family Dental'.

Share the below banner to your favorite social media profile and encourage your friends to become a Fan.
Services Offered
Dentistry
Dr. Alkhoury and his team at Brentwood Family Dental offer a broad range of dental treatments – all with an eye on the artistry of the patient's unique smile.
The following services are offered at the office for new and existing patients:
Cosmetic dentistry – improve the appearance of the smile with aesthetic procedures such as veneers, tooth-colored fillings, and more!
Dental implants – implants replace missing teeth and stabilize restorations
Dental crowns & bridges – crowns and bridges are restorations made of porcelain and used to replace missing teeth or provide coverage and strength to weakened teeth
20 minutes smile – quickly rejuvenate the smile with composite resin bonding, offering same day results
LaserProx – laser therapy combined with minimal orthodontics provide a tooth-straightening solution
TMJ/ Sleep Apnea – treat snoring, TMJ, and obstructive sleep apnea with oral appliance therapy
LANAP laser treatment – laser treatment option for patients with periodontal disease
Root canal – endodontic treatment to bring an infected tooth back to health
Dentures – full and partial dentures are available for replacing missing teeth
Pediatrics & Orthodontics – straighten the smile with traditional orthodontics and pediatric dentistry