Bright Smiles Dental Studio
(

32

)
Average rating of 5 out of 5 stars
Bright Smiles Dental Studio
3600 N Verdugo Rd, Suite # 105, Glendale

,

California

,

91208

,

USA
(818) 290-8788
Contact This Business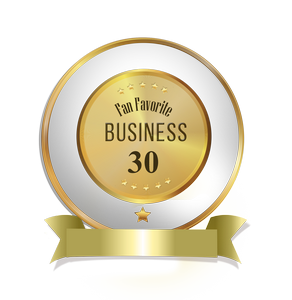 Recommend To A Friend
Recommend To A Friend
Fill in the below form and you can recommend 'Bright Smiles Dental Studio' to a friend or family member via a text message.
Share with Friends
Show Your Support, Share!
Show your support with a quick share of 'Bright Smiles Dental Studio'.

Share the below banner to your favorite social media profile and encourage your friends to become a Fan.
Services Offered
General Dentistry Cosmetic Dentistry Preventative Dental Care Family Dentistry Sedation Technology Dental Implants Cerec Oral Appliances Invisalign
Patients of all ages and backgrounds are welcome at Bright Smiles Dental Studio. Dr. Carlos Garcia and his team look forward to providing top quality dental care for families from Glendale to La Crescenta-Montrose and throughout the Los Angeles County area. We are the talk of the town with . . .
Armenian
English
Farsi
Italian
Portuguese
Spanish
. . . spoken at the office. From the moment you walk through the door, you'll feel a friendly, calming atmosphere. Once in a treatment chair you might be surprised at how we combine that human warmth with the latest dental technologies. Our goal is simple – to provide YOU with the best possible dental experience; one that makes you look forward to your next visit to Bright Smiles Dental Studio. We want to see you smile!