Center for Holistic Dentistry
(

20

)
Average rating of 5 out of 5 stars
Dr. Mamta Dalwani
12381 Wilshire Boulevard, Suite 103
Los Angeles

,

California

,

90025

,

USA
(310) 340-0153
Contact This Business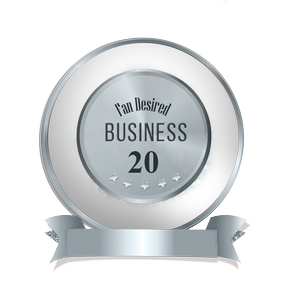 Recommend To A Friend
Recommend To A Friend
Fill in the below form and you can recommend 'Center for Holistic Dentistry' to a friend or family member via a text message.
Share with Friends
Show Your Support, Share!
Show your support with a quick share of 'Center for Holistic Dentistry'.

Share the below banner to your favorite social media profile and encourage your friends to become a Fan.
Services Offered
Dental Implants, Dental Veneers, Dental Restorations, Safe Mercury Removal, Invisalign, Cosmetic Dentistry, General Dentistry, Ozone
Center for Holistic Dentistry is the home of quality, wellness-focused cosmetic and general dentistry. Our philosophy of excellence includes every aspect of our practice, from customer service, to the safety of materials, to the appearance of the final result. We blend the art and science of oral care with a keen awareness of whole health. Dr. Dalwani is a holistic dentist, meaning that she makes your health and safety a priority at all times. She is also a skilled cosmetic dentist, who has completed advanced training including courses through Esthetic Professionals Dental Education Center.