Dentistry on Parkdale
(

25

)
Average rating of 5 out of 5 stars
Dr. Karen Ho
21, Parkdale Avenue South,
Hamilton

,

Ontario

,

L8H 1B1

,

Canada
905-547-4940
Contact This Business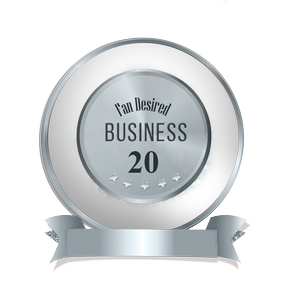 Recommend To A Friend
Recommend To A Friend
Fill in the below form and you can recommend 'Dentistry on Parkdale' to a friend or family member via a text message.
Share with Friends
Show Your Support, Share!
Show your support with a quick share of 'Dentistry on Parkdale'.

Share the below banner to your favorite social media profile and encourage your friends to become a Fan.
Services Offered
General Dentistry
Dr. Ho and her experienced team are proud to offer patients from Stoney Creek, Binbrook, and Hamilton a range of dental services that will suit their various dental needs. We believe in excellence and it shows. When you visit our office, you will be treated like a member of our family. Our friendly staff will welcome you warmly and will provide you with comprehensive care in a comfortable environment. Kindness and gentle techniques are employed by Dr. Ho, our hygienist, and our assistants. Dentistry on Parkdale is a Hamilton practice where all members of your family can receive care that will keep their smiles healthy and happy.