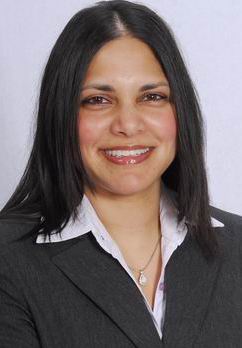 Aradhna Saxena, M.D.
(

8

)
Average rating of 5 out of 5 stars
Dermatology & Skin Cancer Institute
Lansdale / Washington

,

Pennsylvania

,

19446/19034

,

USA
215-392-6636
Recommend To A Friend
Recommend To A Friend
Fill in the below form and you can recommend 'Aradhna Saxena, M.D.' to a friend or family member via a text message.
Share with Friends
Show Your Support, Share!
Show your support with a quick share of 'Aradhna Saxena, M.D.'.

Share the below banner to your favorite social media profile and encourage your friends to become a Fan.
Services Offered
Surgical Dermatology, Medical Dermatology, Aesthetic Dermatology
A native of Philadelphia, Dr. Aradhna Saxena earned a Bachelor's Degree from Penn State University before graduating from Jefferson Medical College (now known as Sidney Kimmel Medical College) with her doctorate.