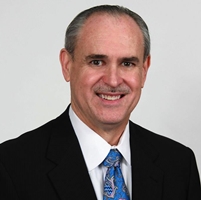 Dr. Clint Bruyere, DDS
(

3

)
Longview

,

Texas

,

USA
(903) 753-0337
Services Offered
Dentistry
We treat your whole mouth to ensure that your gorgeous smile is free of pain or disease. Top quality materials and meticulous attention to detail help ensure that our work lasts a lifetime. In addition to making your smile more beautiful, we focus on your long-term oral health, and work with your budget. Even more important, you can expect an exceptional experience and special attention with personalized services designed to pamper.
Business Owner Signup/Login
Show Your Support, Share!