Swan Dental
(

28

)
Average rating of 5 out of 5 stars
Dr. Colby Echols, DDS
– 4723 E Camp Lowell Dr
Tucson

,

Arizona

,

85712

,

USA
(520) 595-3655
Contact This Business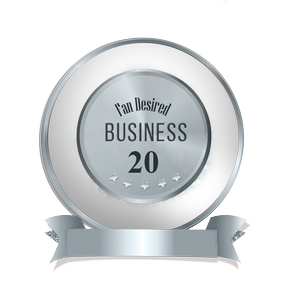 Recommend To A Friend
Recommend To A Friend
Fill in the below form and you can recommend 'Swan Dental' to a friend or family member via a text message.
Share with Friends
Show Your Support, Share!
Show your support with a quick share of 'Swan Dental'.

Share the below banner to your favorite social media profile and encourage your friends to become a Fan.
Services Offered
CLEANINGS & PREVENTION
COSMETIC PROCEDURES
GENERAL DENTISTRY
RESTORATION
ADULT ORTHODONTICS
Dr. Echols enjoys helping his patients achieve a smile that they love and building life long relationships. He is experienced with general dental procedures that include fillings, extractions, root canals, crowns, bridges, implants and cosmetic work. ​