East Wichita Dentist
(

32

)
Average rating of 5 out of 5 stars
Dr. David Koepsel
8150 E. Douglas Ave, Suite 10,
Wichita

,

Kansas

,

67206

,

USA
(316) 686-7395
Contact This Business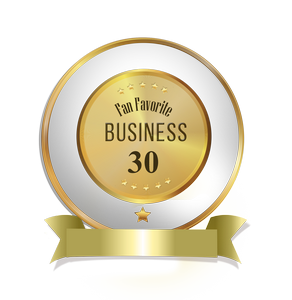 Recommend To A Friend
Recommend To A Friend
Fill in the below form and you can recommend 'East Wichita Dentist' to a friend or family member via a text message.
Share with Friends
Show Your Support, Share!
Show your support with a quick share of 'East Wichita Dentist'.

Share the below banner to your favorite social media profile and encourage your friends to become a Fan.
Services Offered
Invisalign, Dental Care, Extractions, Veneers, Teeth Whitening, Fillings, Dentures, Crowns and Bridges, Root Canals, Pediatric Dentistry, Sedation Dentistry, Gum Disease, TMJ/TMD
Our team of dental professionals is committed to creating your most beautiful, healthy smile in a warm and friendly atmosphere. We take a patient-centered approach to dentistry, meaning that it's all about you! We want you to be free of pain and disease, with the dazzling smile that you've always wanted. Our state-of-the-art office is equipped with the latest technology, and our dentists are trained in the latest techniques. We strive to provide you with the gentlest, most effective dental procedures available.