Edmund Kwan, M.D.
(

43

)
Average rating of 5 out of 5 stars
Edmund Kwan, M.D.
1016 5th Ave New York

,

New York

,

10028

,

USA
(212) 734-4488
Contact This Business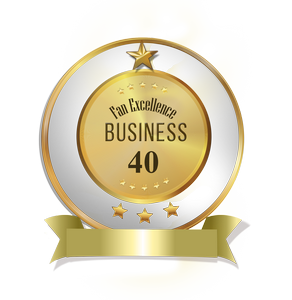 Recommend To A Friend
Recommend To A Friend
Fill in the below form and you can recommend 'Edmund Kwan, M.D.' to a friend or family member via a text message.
Share with Friends
Show Your Support, Share!
Show your support with a quick share of 'Edmund Kwan, M.D.'.

Share the below banner to your favorite social media profile and encourage your friends to become a Fan.
Services Offered
Face lift, Brow lift, Eye lift, Breast implant, Tummy check, Botox and fillers
Dr. Edmund Kwan has extensive experience when it comes to meeting the needs of his patients. With years of training, practice, and expertise with the facial structure, he offers a special perspective on aesthetic services for these individuals. His state-of-the-art practice provides plastic and reconstructive surgery. He is a Board Certified Plastic Surgeon recognized by The American Board of Plastic Surgery and he continues to use his artistic ability to offer amazing transformations for his patients.