Dentistry and Orthodontics at Kennesaw Point
(

28

)
Average rating of 5 out of 5 stars
Dr. Kay Kalantari, D.D.S
1350 Wooten Lake Rd NW #203 Kennesaw

,

Georgia

,

30144

,

USA
678-275-2066
Contact This Business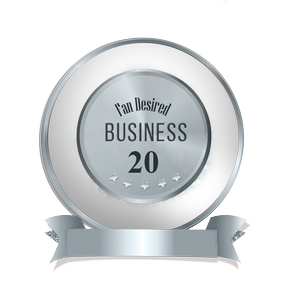 Recommend To A Friend
Recommend To A Friend
Fill in the below form and you can recommend 'Dentistry and Orthodontics at Kennesaw Point' to a friend or family member via a text message.
Share with Friends
Show Your Support, Share!
Show your support with a quick share of 'Dentistry and Orthodontics at Kennesaw Point'.

Share the below banner to your favorite social media profile and encourage your friends to become a Fan.
Services Offered
Teeth whitening, periodontal therapy, cosmetic bonding, cosmetic dentistry, invisalign, dental crowns, dental veneers
Dr. Kay Kalantari is a Cosmetic Dentist who had the honor of being named the top dentist in the United States for 2016. She is a member of the American Association of Cosmetic Dentistry and the American Association of Implant Dentistry. Dr. Kalantari studied at New York University. Dr. Kalantari and her staff want to help you achieve your perfect smile.