Leo Arellano DDS PC
(

27

)
Average rating of 5 out of 5 stars
Leo Arellano DDS PC
3030 Geary Blvd, San Francisco

,

California

,

94118

,

USA
(415) 881 4343
Contact This Business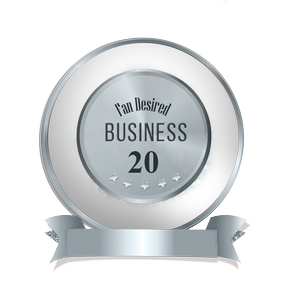 Recommend To A Friend
Recommend To A Friend
Fill in the below form and you can recommend 'Leo Arellano DDS PC' to a friend or family member via a text message.
Share with Friends
Show Your Support, Share!
Show your support with a quick share of 'Leo Arellano DDS PC'.

Share the below banner to your favorite social media profile and encourage your friends to become a Fan.
Services Offered
Gum Disease, Teeth Whitening, Invisalign, Veneers, Dental Implants, Dental Care, Crowns-Bridges, Cosmetic Dentistry, TMJ, Snoring & Sleep Apnea
Education Bachelor's of Science in Dental Hygiene, 1979, after completing education at UCLA and UCSF, Doctor of Dental Surgery Degree, 1984, UCSF School of Dentistry, Periodontal Surgery courses completed at the University of the Pacific School of Dentistry's Periodontic Study Club Achievements Dr. Arellano is a member of: The American Dental Association, The American Academy of Implant Dentistry,The California State Dental Association,The San Francisco County Dental Association,The San Francisco Study Club, a local affiliate of the internationally known Seattle Study Club, Served as board member to the Fisherman's Wharf Rotary Club from 1999 to 2007.