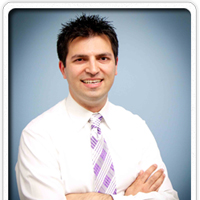 Dr. Monti Harpalani
(

3

)
Houston

,

Texas

,

77065

,

USA
(281) 809 4902
Services Offered
Cosmetic Dentistry
Dr. Monti Harpalani, is a Houston, Texas native who grew up attending Langham Creek High School. After graduation, he attended the University of Houston to study Information Systems Technology and it was during this time he developed a passion in the healthcare industry while working in a local dental office.
Business Owner Signup/Login
Show Your Support, Share!