Noble Cosmetic Surgery
(

50

)
Average rating of 5 out of 5 stars
Noble Cosmetic Surgery
6201 K Ave, Suite 100,
Plano

,

75074

,

USA
2727 Bolton Boone Drive, Suite 101, Desoto, TX, 75115
214 – 617-1672
Contact This Business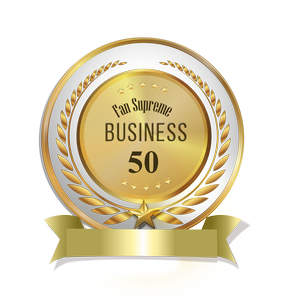 Recommend To A Friend
Recommend To A Friend
Fill in the below form and you can recommend 'Noble Cosmetic Surgery' to a friend or family member via a text message.
Share with Friends
Show Your Support, Share!
Show your support with a quick share of 'Noble Cosmetic Surgery'.

Share the below banner to your favorite social media profile and encourage your friends to become a Fan.
Services Offered
Face lift or tuck, Liposuction, Breast augmentation, Cosmetic Surgery For Men, Non Surgical and Injectibles
Noble Cosmetic Surgery is located in Plano, Texas, on an easily accessible corner of West Spring Creek Parkway and Custer Road. Spacious and open, the beautiful, expansive 3,000 square feet facility is designed with each patient's comfort and privacy in mind. The patient's experience is front and center throughout their journey–from the modern, inviting waiting room to the comfortable, private patient and family consultation rooms and clean and sophisticated private exam rooms.