Dentistry On 10
(

21

)
Average rating of 5 out of 5 stars
Dr. Rina M. Kotecha DMD
3355 Hurontario Street, Suite 10 Mississauga

,

Ontario

,

L5A 4E7

,

Canada
(905) 455-9262
Contact This Business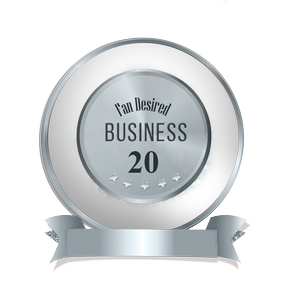 Recommend To A Friend
Recommend To A Friend
Fill in the below form and you can recommend 'Dentistry On 10' to a friend or family member via a text message.
Share with Friends
Show Your Support, Share!
Show your support with a quick share of 'Dentistry On 10'.

Share the below banner to your favorite social media profile and encourage your friends to become a Fan.
Services Offered
General Dentistry
At Dentistry on 10, we strive to give our patients the best, quality dental care in a friendly, cozy environment. Our clinic is a small boutique clinic, and we focus on providing personal attention to each and every patient who walks into our practice. Our patients come from near and far—mostly far—for the best dental care in the area. Dr. Rina Kotecha and her associates personally welcome every patient into their clinic as if welcoming guests in their home. They give the individualized attention and care each patient desires, treat the patient based on their needs, and see them off. We treat everyone like family!