Dermatology Specialists of Illinois
(

34

)
Average rating of 5 out of 5 stars
Dermatology Specialists of Illinois
2430 Esplanade Drive, Suite B, Algonquin

,

Illinois

,

60102

,

USA
(844) 307-7546
Contact This Business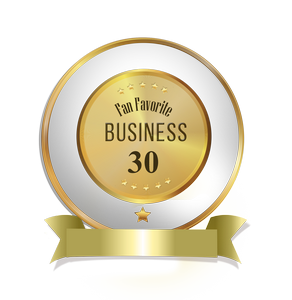 Recommend To A Friend
Recommend To A Friend
Fill in the below form and you can recommend 'Dermatology Specialists of Illinois' to a friend or family member via a text message.
Share with Friends
Show Your Support, Share!
Show your support with a quick share of 'Dermatology Specialists of Illinois'.

Share the below banner to your favorite social media profile and encourage your friends to become a Fan.
Services Offered
Acne, Warts, Fungal Infections, Eczema, Rosacea, Psoriasis Treatment, Vitiligo, Skin Cancer, Actinic Keratosis, Moles, Pediatric Dermatology, Hair Loss, Skin Aging, Complex Diagnosis, Sexually Transmitted Diseases, Rashes, Mole Removal, Skin Cancer Removal & Treatment, Cyst & Lipoma Removal, Mohs Surgery, Botox, Dysport, & Xeomin Treatments, Injectable Fillers, Laser Hair Removal, Antiaging Lasers, Intense Pulsed Light Photo Facials, Aging Hands, Zeltiq Coolsculpting, Microdermabrasion, Chemical Peels, Latisse,
Education Dr. Khanna went to medical school at Northwestern University Medical School followed by an Internship in Internal Medicine at the Emory University School of Medicine in Atlanta, Georgia. Dr. Khanna is an active member of the American Academy of Dermatology's FDA/Liaison and Managed Care Committees.