DSA Dermatology
(

97

)
Average rating of 4.95 out of 5 stars
Dr. Achtman & Dr. McConnell
: 5072 W. Plano Pkwy, Suite 150
Plano

,

Texas

,

75093

,

USA
(972) 362-9567
Contact This Business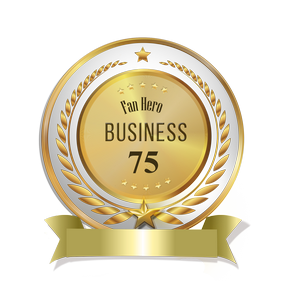 Recommend To A Friend
Recommend To A Friend
Fill in the below form and you can recommend 'DSA Dermatology' to a friend or family member via a text message.
Share with Friends
Show Your Support, Share!
Show your support with a quick share of 'DSA Dermatology'.

Share the below banner to your favorite social media profile and encourage your friends to become a Fan.
Services Offered
Acne, Skin Cancer, Rashes/Psoriasis/Eczema, Rosacea, Brown Spots/Melasma, Botox, Juvéderm, Restylane, Kybella, Laser Hair Removal, Photofacials, Chemical Peels, Microdermabrasion, ResurFx®, Pediatric Dermatology, Cosmetic Services, Dermatological Services, Laser Treatments, Skin Care, Esthetician Services, Sclerotherapy
We are proud to provide quality dermatology services for residents of Plano, TX, and surrounding areas. Our practice is built on a foundation of medical expertise, and a dedication to our patients.
Dermatology, like other areas of medical care, has evolved dramatically in recent times. We now have products, techniques, and devices, capable of accomplishing what seemed impossible only a few short years ago. However, some people feel that modern medical care has become more impersonal, and lacking a human touch in a hurried, high-tech environment. That is not the case in our office. We blend the best of today's technology, with the best of yesterday's standards of service for an unsurpassed experience.