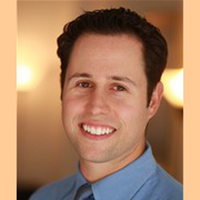 Fain Dental Arts: Sylvan Fain DDS
(

32

)
Average rating of 5 out of 5 stars
North Miami

,

Florida

,

33181

,

USA
(305) 891-2621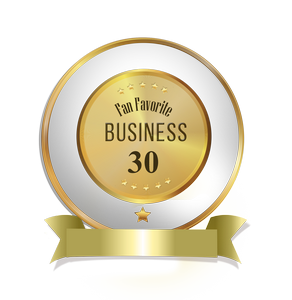 Recommend To A Friend
Recommend To A Friend
Fill in the below form and you can recommend 'Fain Dental Arts: Sylvan Fain DDS' to a friend or family member via a text message.
Share with Friends
Show Your Support, Share!
Show your support with a quick share of 'Fain Dental Arts: Sylvan Fain DDS'.

Share the below banner to your favorite social media profile and encourage your friends to become a Fan.
Services Offered
Dentistry
Our goal at Fain Dental Arts is to create a feeling of ease and trust, beginning the moment you contact us. In doing so, we believe we are better able to provide the highest level of care to our patients with a sense of teamwork and understanding. Because we share common goals, we are essentially a team.