Amarpaul Sidhu M.D., M.P.H., F.A.A.D., F.A.S.D.S.
(

21

)
Average rating of 5 out of 5 stars
Foothill Cosmetic Surgery Center
2301 E Foothill Blvd, #200, Glendora

,

California

,

91730

,

USA
(855) 630 5533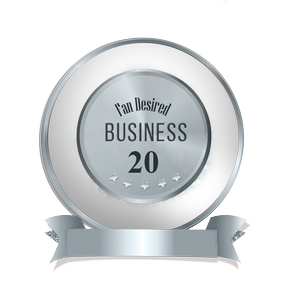 Recommend To A Friend
Recommend To A Friend
Fill in the below form and you can recommend 'Amarpaul Sidhu M.D., M.P.H., F.A.A.D., F.A.S.D.S.' to a friend or family member via a text message.
Share with Friends
Show Your Support, Share!
Show your support with a quick share of 'Amarpaul Sidhu M.D., M.P.H., F.A.A.D., F.A.S.D.S.'.

Share the below banner to your favorite social media profile and encourage your friends to become a Fan.
Services Offered
Dermatology
Our facility is a multi-specialty organization that is dedicated to providing patients with the highest caliber of healthcare. We offer patients the attention they deserve in a professional manner. Our dermatologists believe in continuous clinical education and research in the advancements of today, giving each patient who visits our practice the personal and informative visit he or she desires. We understand that enhancing, rejuvenating, and improving the appearance of the skin by using safe, state-of-the-art medical treatments are important for providing our patients with a lifetime of radiant, healthy skin.