Forty Photography
(

28

)
Average rating of 5 out of 5 stars
Chicago

,

Illinois

,

USA
(312) 788-9508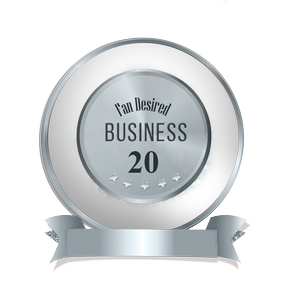 Recommend To A Friend
Recommend To A Friend
Fill in the below form and you can recommend 'Forty Photography' to a friend or family member via a text message.
Share with Friends
Show Your Support, Share!
Show your support with a quick share of 'Forty Photography'.

Share the below banner to your favorite social media profile and encourage your friends to become a Fan.
Services Offered
Studio Photo Sessions, Small Business Professional Image and Product Sessions, Corporate Photography.
What is known today as Forty Photography, began over Forty years ago when a scrawny teenager, from the Ida B. Wells housing projects in Chicago, took a camera with him to Vietnam. What once was a soldier simply taking candids of his war experience is now a thriving family business of professionals who love helping people capture their precious memories.