Frisco Elm Dental
(

28

)
Average rating of 5 out of 5 stars
Frisco Elm Dental
2043 FM 423 #100,
Little Elm

,

Texas

,

75068

,

USA
Contact This Business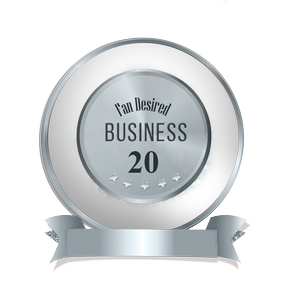 Recommend To A Friend
Recommend To A Friend
Fill in the below form and you can recommend 'Frisco Elm Dental' to a friend or family member via a text message.
Share with Friends
Show Your Support, Share!
Show your support with a quick share of 'Frisco Elm Dental'.

Share the below banner to your favorite social media profile and encourage your friends to become a Fan.
Services Offered
General Dentistry, Cosmetic Dentistry, Pediatric Dentistry, Sedation Dentistry, Dentures, Gum Disease, Veneers, Dental Implants, Crowns & Bridges
Our team at Frisco Elm Dental consistently provides the highest standards of dental care in a personalized, upscale and patient-centered environment. Whether your goal is to have a smile makeover, or maintain your oral health or restore your teeth to its optimal health, Frisco Elm Dental has the services you can count on to achieve results that you will love.