Hanford Family Dental Center
(

36

)
Average rating of 5 out of 5 stars
Hanford Family Dental Center
869 W Lacey Blvd Suite 101
Hanford

,

California

,

93230

,

USA
(559) 530-8080
Contact This Business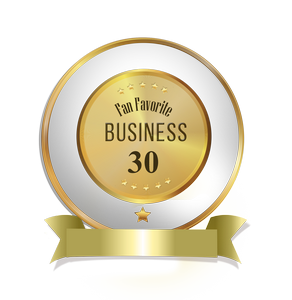 Recommend To A Friend
Recommend To A Friend
Fill in the below form and you can recommend 'Hanford Family Dental Center' to a friend or family member via a text message.
Share with Friends
Show Your Support, Share!
Show your support with a quick share of 'Hanford Family Dental Center'.

Share the below banner to your favorite social media profile and encourage your friends to become a Fan.
Services Offered
General Dentistry, Cosmetic Dentistry, Pediatric Dentistry, Gum Disease, Veneers, Bonding, Dentures, Teeth Whitening, Crowns & Bridges, Root Canal Therapy, Six Month Smiles, Dental Implants
Dr. Nikunj Raiyani and his professional dental team understand the importance of feeling satisfied not only with your smile but with your dentist. Our patients' smiles are important to us and we provide care that is tailored to the individual. How do we do this? We take the time to get to know you on an individual basis. We are concerned, of course, with your dental and medical history, but we also want to know about your past dental experiences and your expectations of care.