Image Dermatology P.C
(

40

)
Average rating of 5 out of 5 stars
Dr. Jeanine Downie
51 Park Street,
Montclair

,

New Jersey

,

07042

,

USA
(973) 509-6900
Contact This Business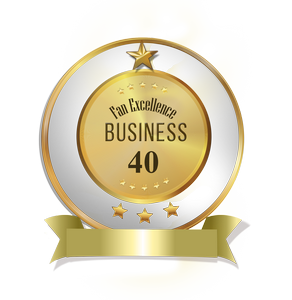 Recommend To A Friend
Recommend To A Friend
Fill in the below form and you can recommend 'Image Dermatology P.C' to a friend or family member via a text message.
Share with Friends
Show Your Support, Share!
Show your support with a quick share of 'Image Dermatology P.C'.

Share the below banner to your favorite social media profile and encourage your friends to become a Fan.
Services Offered
Botox, Restylane Lyft, Restylane Silk, Juvederm, Voluma, Radiesse, Sculptra, Kybella, Fraxel Restore, Fat Melting / Tightening / Exilis, Vanquish Fat Melting, Futura Pro Fat Melting, ThermiTight / ThermiRF, Laser Hair Removal, Chemical Peels, Total Facial Rejuvenation, Sclerotherapy, Skin Cancer Surgery, Broken Blood Vessels/Spots, Skin Care for Men, Patch Testing, Skin Aging, IntraGen/Skin Tightening, INTRAcel/Acne Scarring, Acne Treatment, Latisse
Our team, lead by Dr. Jeanine Downie, provides both adult and pediatric patients with compassionate, competent care using the most advanced techniques, technologies, and procedures. Working together, we can help you achieve your goals, whether they are to uncover healthier, smoother skin or eliminate a particular hair, nail, or skin condition. We dedicate ourselves to our patients' satisfaction.