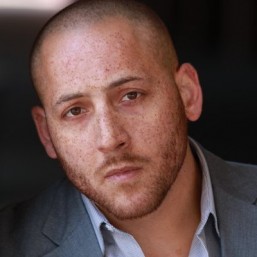 Kevin Hines
(

55

)
Average rating of 5 out of 5 stars
San Francisco

,

California

,

USA
(415) 377 4093
Contact This Business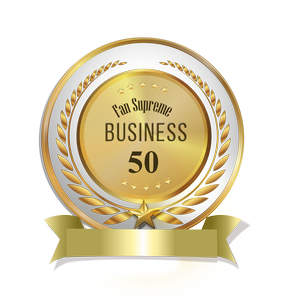 Recommend To A Friend
Recommend To A Friend
Fill in the below form and you can recommend 'Kevin Hines' to a friend or family member via a text message.
Share with Friends
Show Your Support, Share!
Show your support with a quick share of 'Kevin Hines'.

Share the below banner to your favorite social media profile and encourage your friends to become a Fan.
Services Offered
Storyteller, Advocate
Kevin Hines has reached millions as he travels globally teaching other's the importance of prevention of suicide and mental health awareness. He presents on anti-bullying campaigns, wellness in the workplace, drug and alcohol prevention and more.