K&E Advanced Dentistry
(

26

)
Average rating of 5 out of 5 stars
Dr. Mamta Kori
3420 Atrium Boulevard, Suite 100
Franklin

,

Ohio

,

45005

,

USA
(855) 912-7677
Contact This Business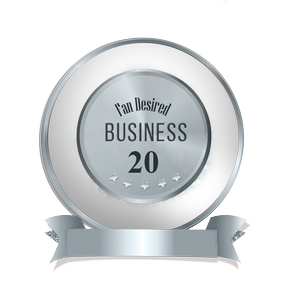 Recommend To A Friend
Recommend To A Friend
Fill in the below form and you can recommend 'K&E Advanced Dentistry' to a friend or family member via a text message.
Share with Friends
Show Your Support, Share!
Show your support with a quick share of 'K&E Advanced Dentistry'.

Share the below banner to your favorite social media profile and encourage your friends to become a Fan.
At Kori & Everhart Advanced Dentistry, we use state of the art technology in all our treatments to ensure our patients have the best experience available. These advanced technologies allow us to quickly and accurately diagnose dental problems, provide individualized treatment, and deliver beautiful results. We are proud to offer a wide range of solutions and services that give our patients access to truly comprehensive care. Whether you need general care, extensive restorations, cosmetic enhancements, or even a gentle hand to help with dental anxiety, we can help. Our entire team has years of experience spanning a broad range of services so you can trust that your smile is in skilled hands. We invite you in to come and experience a new level of dental care at Kori & Everhart Advanced Dentistry.