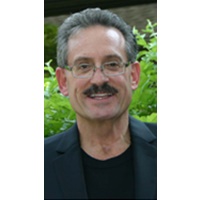 Laser Dental Associates
(

14

)
Average rating of 5 out of 5 stars
Laser Dental Associates
36150 Dequindre, Suite 800, Sterling Heights

,

Michigan

,

48310

,

USA
(586) 838-2017
Contact This Business
Recommend To A Friend
Recommend To A Friend
Fill in the below form and you can recommend 'Laser Dental Associates' to a friend or family member via a text message.
Share with Friends
Show Your Support, Share!
Show your support with a quick share of 'Laser Dental Associates'.

Share the below banner to your favorite social media profile and encourage your friends to become a Fan.
Services Offered
Cerec, Dental bridges, Crowns, Implants, Invisalign, Teeth Whitening, Root Canal
The dentists at Laser Dental Associates have been recognized by their peers, as well as their patients, rated among the top doctors in our area. This praise comes as a result of our ongoing efforts to provide the level of care we believe our patients deserve. In addition to equipping our practice with innovative tools and technologies that maximize the potential of each visit, we remember that each patient is an individual.