Life Smiles Dental Care
(

25

)
Average rating of 5 out of 5 stars
Paul Nielson, DDS, MAGD , Timothy Schmidt, DMD, FAGD
4611 E Shea Blvd, Ste 250 Phoenix

,

Arizona

,

85028

,

USA
(602) 786-5484
Contact This Business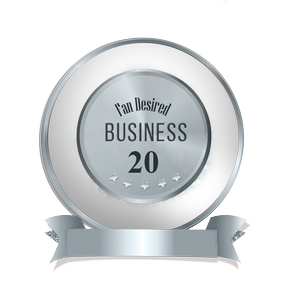 Recommend To A Friend
Recommend To A Friend
Fill in the below form and you can recommend 'Life Smiles Dental Care' to a friend or family member via a text message.
Share with Friends
Show Your Support, Share!
Show your support with a quick share of 'Life Smiles Dental Care'.

Share the below banner to your favorite social media profile and encourage your friends to become a Fan.
Services Offered
Dentistry
Dr. Paul Nielson and Dr. Timothy Schmidt together with the LifeSmiles Dental Care team can provide a wide range of dental services. We can typically provide every type of dental service without having to refer you to other specialties. This saves you time and keeps your total care within one practice. Dr. Paul Nielson is passionate about his profession and his responsibility to your family's dental health. He enjoys treating patients of all ages and maintaining these friendships for years. His passion is creating an individual plan of dental health that will allow each patient to maintain strong teeth, healthy gums and a beautiful smile. Dr. Schmidt is compassionate, and sincere in his dedication to helping patients achieve their best possible smiles. Imagine a doctor who makes follow-up phone calls in the evening to check on the wellbeing of patients – that's Dr. Schmidt.