Metropolitan Dental Center
(

21

)
Average rating of 5 out of 5 stars
Metropolitan Dental Center
4 West Walton Blvd.,
466 Waterford Twp

,

Michigan

,

48329

,

USA
(248) 365-7737
Contact This Business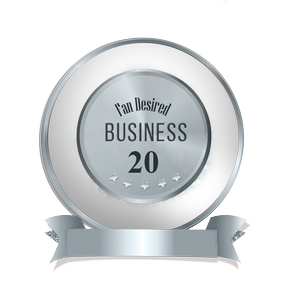 Recommend To A Friend
Recommend To A Friend
Fill in the below form and you can recommend 'Metropolitan Dental Center' to a friend or family member via a text message.
Share with Friends
Show Your Support, Share!
Show your support with a quick share of 'Metropolitan Dental Center'.

Share the below banner to your favorite social media profile and encourage your friends to become a Fan.
Services Offered
Orthodontics, Cosmetic Dentistry, Dental Implants, Porcelain Veneers, Periodontal Disease, Crowns & Bridges, Family Dentistry, Root Canals, Dentures, Emergency Dentistry
Our family-friendly dental practice is committed to providing the services you and your family need to maintain good oral health. We can serve individuals and families with several specialists under one roof. Our business hours allow us to work around your schedule, and get you an appointment when you need it most. From family, general dentistry to emergency dentistry, Metropolitan Dental Center has you covered!