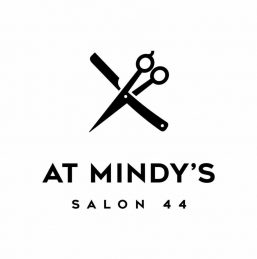 AT MINDY'S SALON 44
(

75

)
Average rating of 5 out of 5 stars
Coffs Harbour, NSW

,

2450
+61 459 607 786
Contact This Business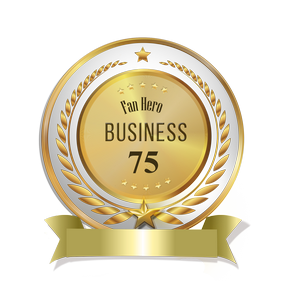 Recommend To A Friend
Recommend To A Friend
Fill in the below form and you can recommend 'AT MINDY'S SALON 44' to a friend or family member via a text message.
Share with Friends
Show Your Support, Share!
Show your support with a quick share of 'AT MINDY'S SALON 44'.

Share the below banner to your favorite social media profile and encourage your friends to become a Fan.
With multi award winning stylists Mindy and Lizzee on hand who specialise in Colour correction, precision cutting and formal upstyling, you can't go wrong @Mindys. We love our amazing clients and LOVE what we do. @Mindys we believe you are only as good as your last haircut so every client deserves your best work.