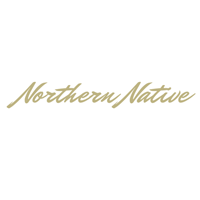 Northern Native – Photography
(

5

)
Average rating of 5 out of 5 stars
Detroit

,

Michigan

,

USA
(313) 850-9576
Recommend To A Friend
Recommend To A Friend
Fill in the below form and you can recommend 'Northern Native – Photography' to a friend or family member via a text message.
Share with Friends
Show Your Support, Share!
Show your support with a quick share of 'Northern Native – Photography'.

Share the below banner to your favorite social media profile and encourage your friends to become a Fan.
Services Offered
Wedding Photography.
Cassandra Tackett loves photography because it allows her to do something magical and inspiring. She gets to capture someone in a moment in time where something is stirring inside them. Whether that is marriage, the promise of marriage, new life, family or moving on, it is one of the most breath taking things to witness. People fascinate her. They have the ability to impact each other in unexplainable ways.